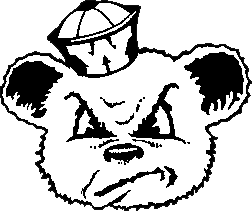 Wilson High - Class of 1982 - 35 year Reunion

Saturday, September 23rd, 2017

6:00pm to 10:30pm
Alamitos Bay Yacht Club

Good News!
We have invited the classes of '81 and '83 to party with us!!
Help spread the word to the three classes!



Check out the "Ready to Reunite" list.
Click here to see who has purchased reunion tickets
Contact those not on the list that you would like to see there
Tickets can be purchased at the door with Cash or Check


click here for a copy of the invitation
(please purchase at the door, Cash or Check)


Confirm your address or any others that you know
by sending an email or mailing the addresses to:



(or mail to Wilson Class of 1982, 2508 E Broadway, LB 90803)

You can also find info on facebook.